Club Concerts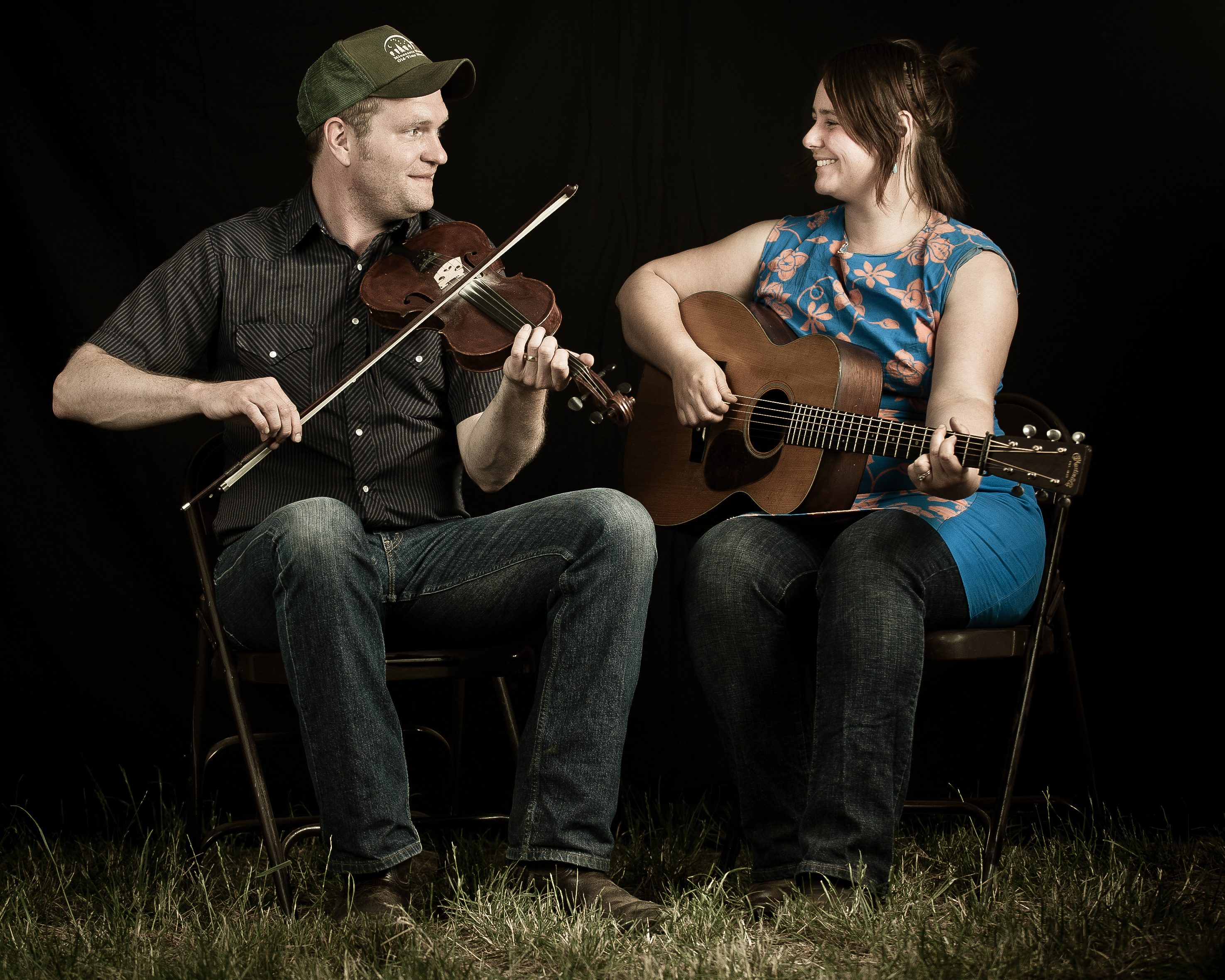 EVENT:   Sammy Lind and Nadine Landry Show
DATE:     Wednesday, November 2, 2016
TIME:      7:00pm - 7:40pm
PLACE:   Pleasantview Hall, 10860 - 57 Avenue, Edmonton, Alberta
COST:     $10. per person, includes the show AND home-made pie
Tickets are available at the hall, on the night of the concert, or via Paypal online below.
EVENT:           Bluegrass Concert with Chili Supper and Anna's Home-made Blueberry Pie
FEATURING:  Greg Blake Trio from Colorado and California 
DATE:             Wednesday, October 19, 2016
TIME:              Supper at 6:30pm;  Show at 7:30pm
PLACE:          Pleasantview Hall, 10860 - 57 Avenue, Edmonton
COST:            $15. per person -- includes show, supper and pie
TICKETS:      $15.00, On-line (below)  or, at Myhre's Music;  or, at-the-door.
Presented by the Northern Bluegrass Circle Music Society, Ron Mercer, President;  Gene Zwozdesky, Concert Director.
Tickets are $15.00, available via the paypal "Add to Cart" link below.  Online tickets will be available at the Concert front desk.